President Caron's Kickout
President Caron's Kickout was a huge success, with a great turnout! Lots of fabulous conversation, fun memories shared, and good food enjoyed. See some of the highlights below, and click on the link after the pics to scroll through the rest of the photos!
The passing of the reigns!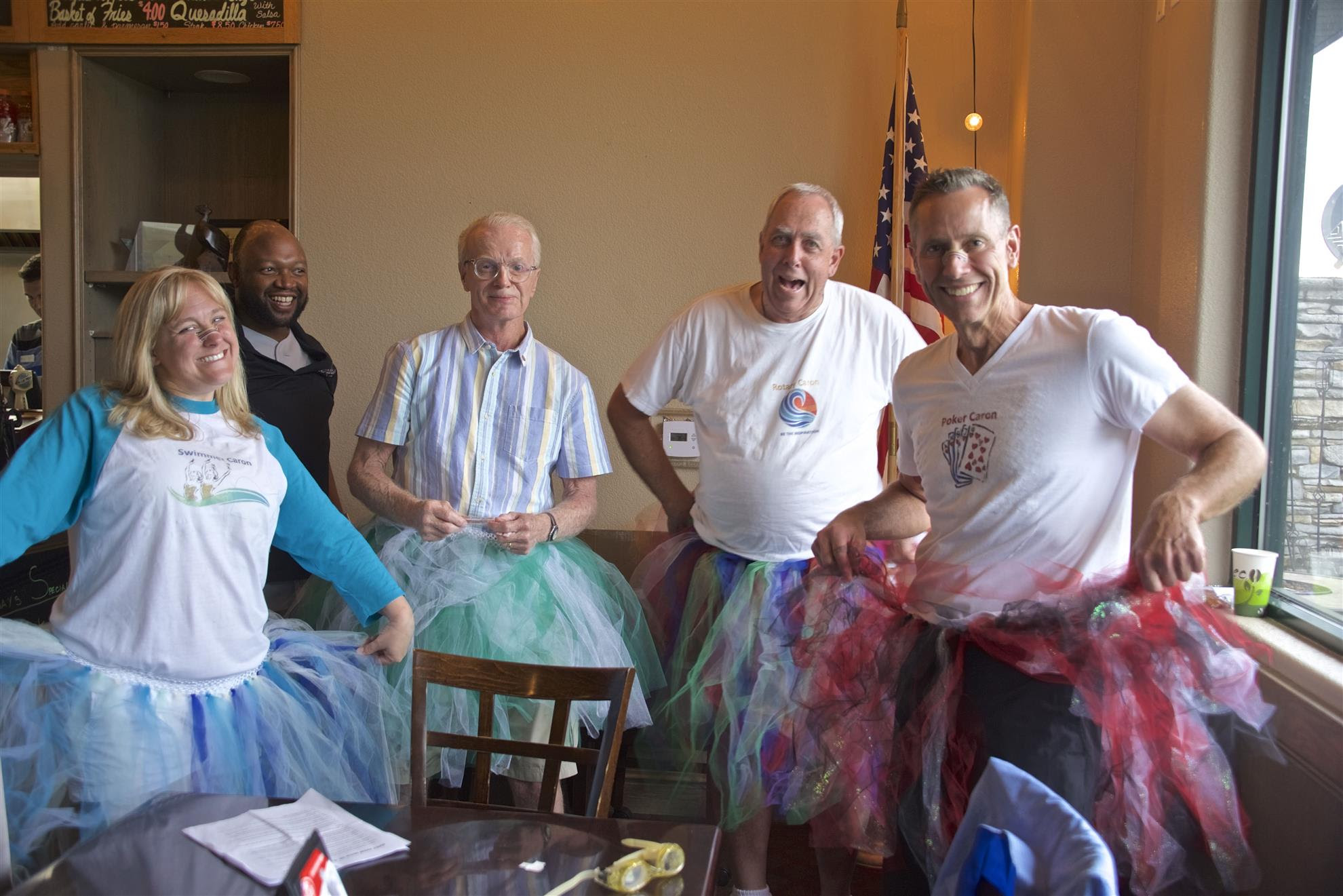 The incredibly talented synchronized swimmers!